_who we are :
Our essence or nature
We're always at the ready and we don't hate Mondays
We're a creative think tank and motivational marketing agency specializing in the health sector. We construct effective and motivating ideas and strategies that will leave lasting impressions.
_how we do :
Using our imagination to conceive and give shape to things
Sleep soundly at night, everything is under control
We think up ideas, execute, and mold them into solutions.
Motivational Marketing
Team motivation strategies
Gamification
Company events
Rewards programs/incentivizing
Conventions
Communication strategies
Consulting and diagnostics
Research and insights
Communication strategies (internal and external, development and implementation)
Interactive spaces
Strategic actions in the health sector
Communication technologies in doctor's visits
Product launches
Medical meetings
Event stands
Communication campaigns aimed at sales force, healthcare professionals, and patients
_fusion :
Achieving a union of elements to generate something more powerful
We're from here and we're from there, where ideas take on different shapes and are constructed in other languages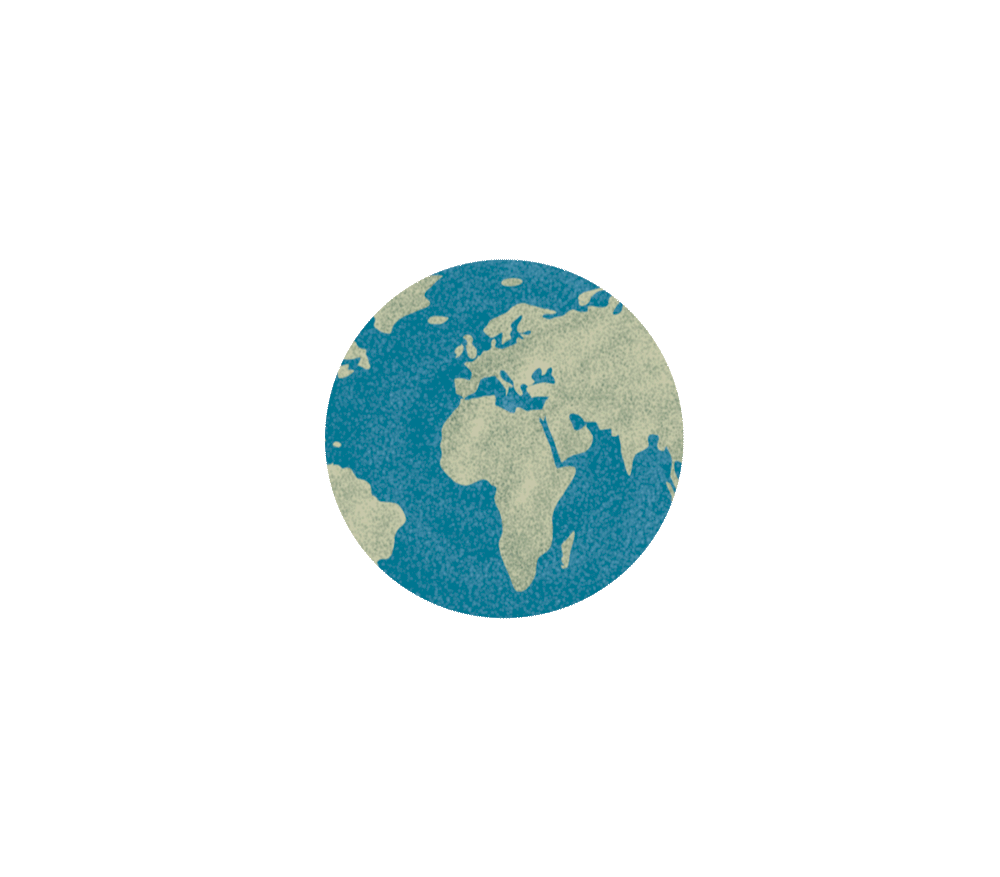 _confidence :
Trusting, expecting, believing that something will happen / Entrusting someone with something valuable
We're among the favorite contacts of:
_creation :
Introducing something for the first time. Imagining something into being out of nothing
#nofilter Actions
Thoughts become reality.
_being there :
Willing and able to get something done
We're just an e-mail away from teaming up
info@evoluzionagroup.com
Calle Carranza, 25. Piso 6 Puerta 2, 28004, Madrid
(+34) 911 135 312